---
PROJECT TYPE
Web Application
TECHNOLOGIES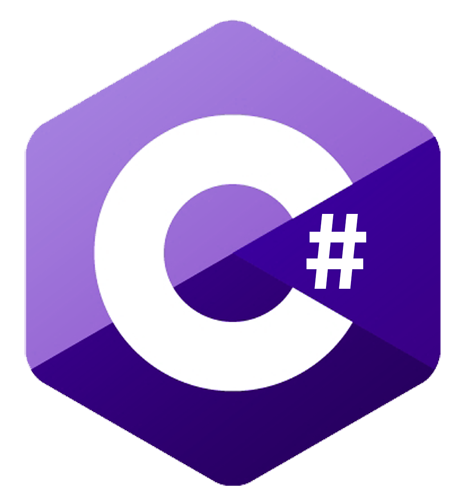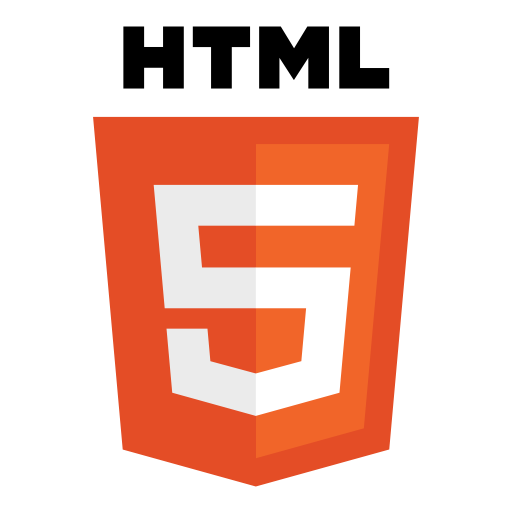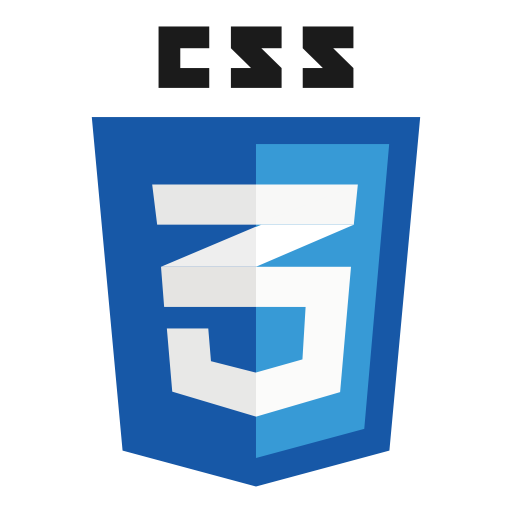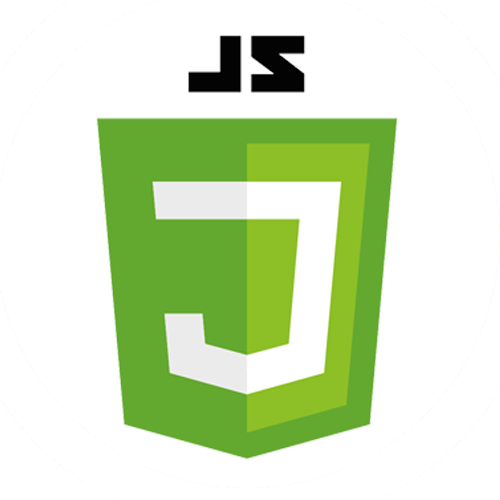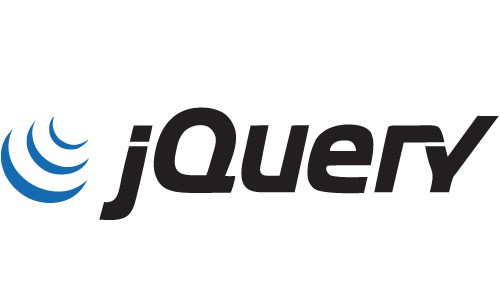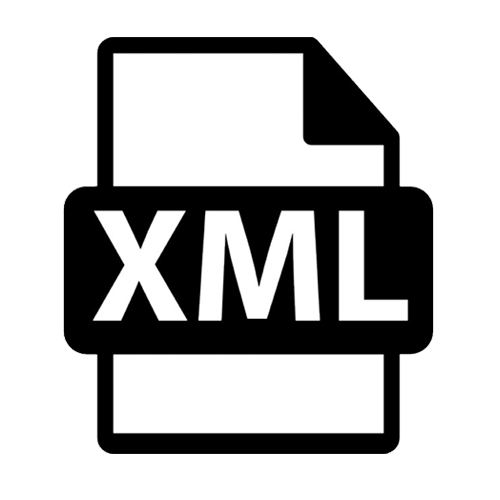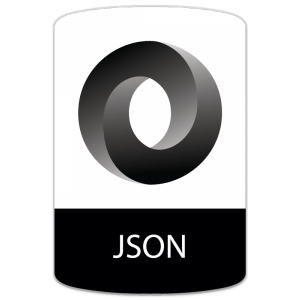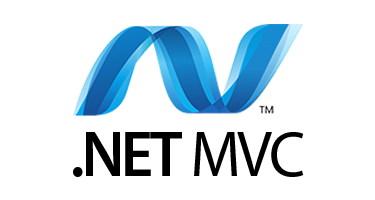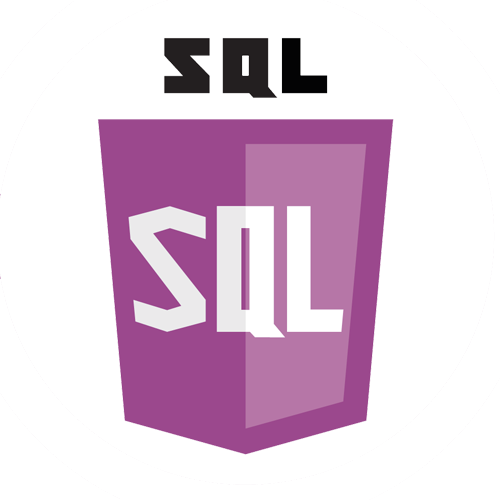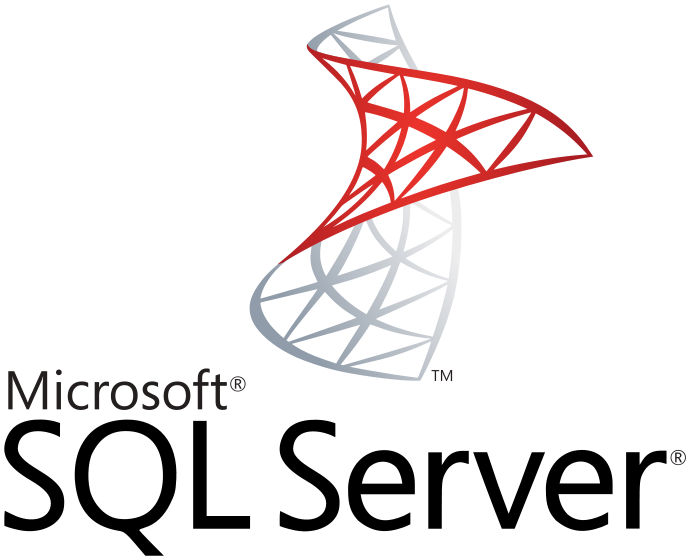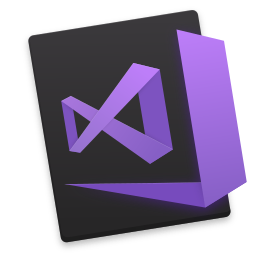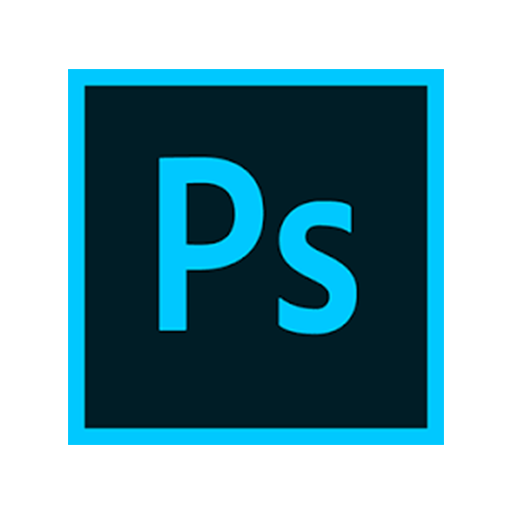 What is eValue?
eValue is an Online Survey tool and it has been developed in such a way that the survey administrator has complete control over the setup and information contained in the survey and can choose how reporting is structured and presented. This allows for businesses to customize and/or edit the surveys to suit their needs and to gain the exact insights they require in order to achieve their unique business goals.
What is BeingIT®'s involvement?
BeingIT® has been working with eValue for over 2 years to develop this incredible online system. Our lead developer on the project, works closely with the client, meeting on a regular basis, to make sure everything runs as smoothly and efficiently as possible. At BeingIT® we believe in honesty and quality and we achieve that by keeping our clients in-the-know while developing their systems. We send out weekly reports with information on how we have progressed in the development process and keep close tabs on our client's satisfaction with the results. Maintaining our values of honesty and quality, eValue has been developed as an online survey tool that is easy to use and outputs reports that are beneficial to everyone who use it.
How is eValue put together?
The system runs online and has been created using the latest development techniques in C#, JavaScript and SQL. Our developers are constantly learning new ways to build the best functionalities in the most maintainable way. For eValue, we have made use of programs like SQL Management Studio and Visual Studio to develop the survey tooling and structure.

The system consists of multiple surveys and various ways to generate surveys according to the client's unique business needs. These surveys can be sent to thousands of users in one motion and generate live reports as surveys are being completed. This is only a taste of the greatness that is the eValue online survey tool and we are looking forward to seeing this incredible system run as it launches internationally and in South Africa.