---
PROJECT TYPE
Web Application
TECHNOLOGIES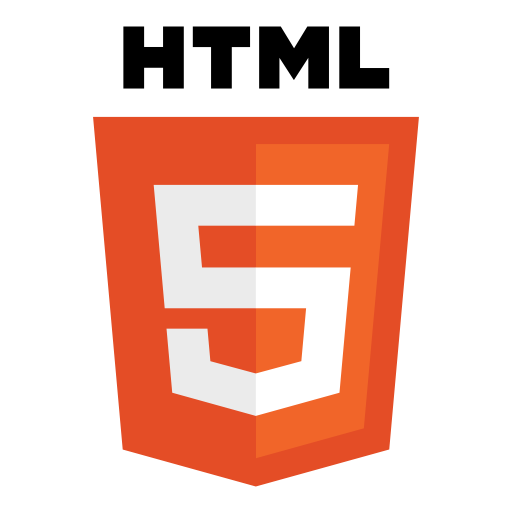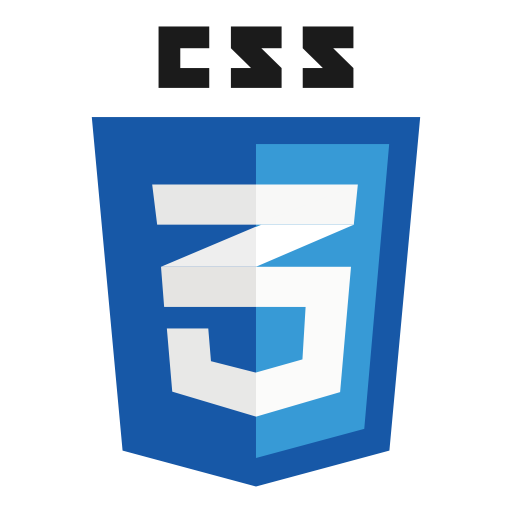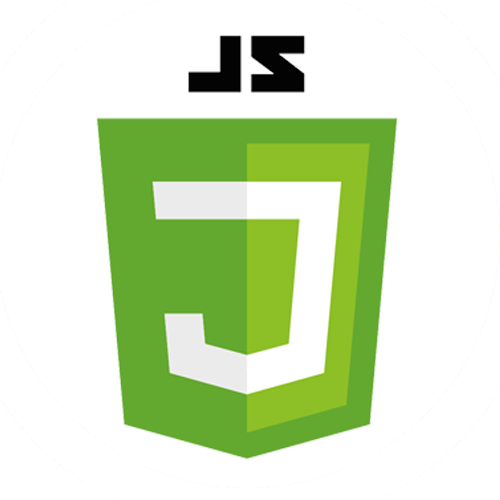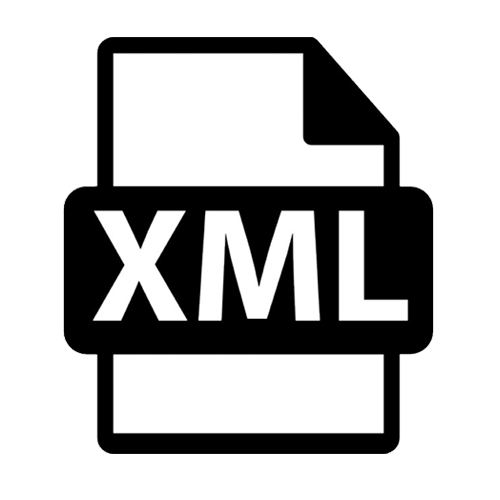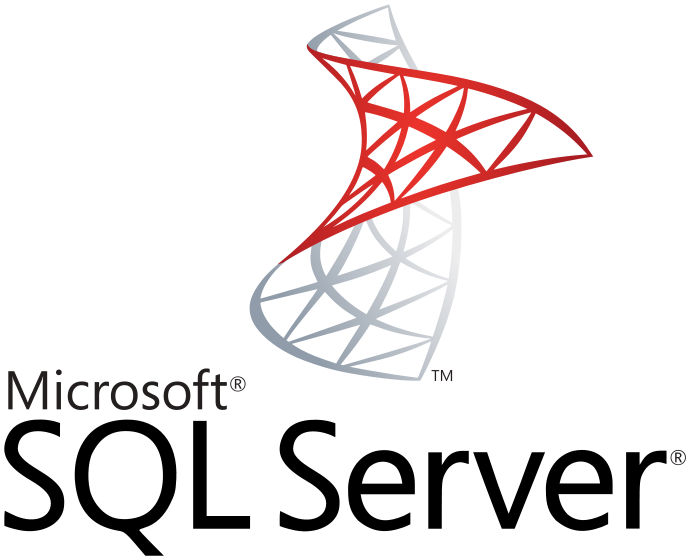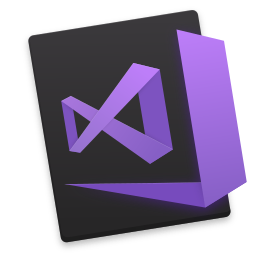 What is PropStats?
PropStats is an online property management and research tool. Agents and property experts across South Africa turn to PropStats as a source of knowledge and insight when it comes to looking for, and researching, local property trends and patterns. In essence, PropStats acts as a library of property information.
What is BeingIT®'s involvement?
PropStats is owned and managed by The Institute of Estate Agents of South Africa (IEASA) Western Cape, a non-profit organisation to help our local estate agents. BeingIT® took over maintaining PropStats and have incorporated Visual Basic tool to improve its performance. PropStats generates reports based on the user's input and BeingIT® makes sure it stays a smooth process.
How is PropStats put together?
The system runs online and was originally developed in VB. Key benefits of the system include searching via suburb/area, displaying detailed property information, agency registering and more. BeingIT® hopes to improve and update this informative system even more going forward.