---
PROJECT TYPE
Website
TECHNOLOGIES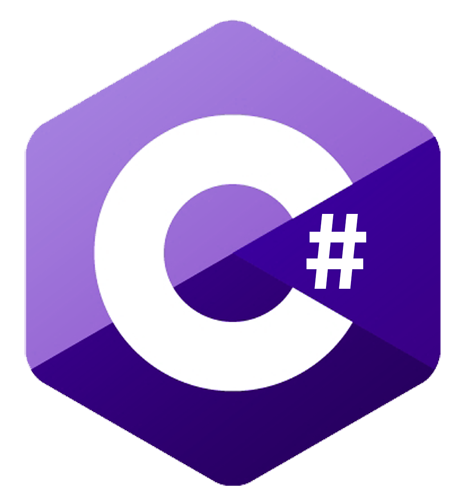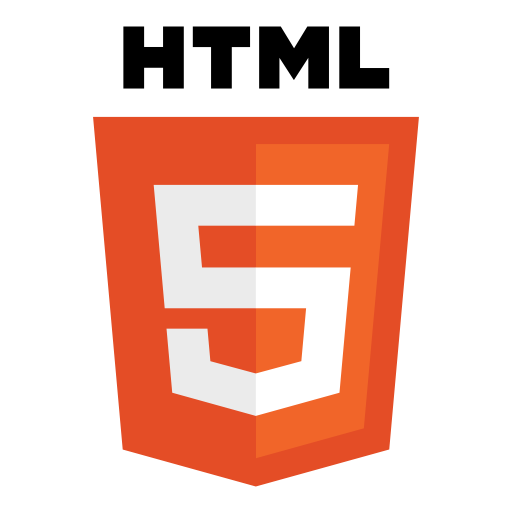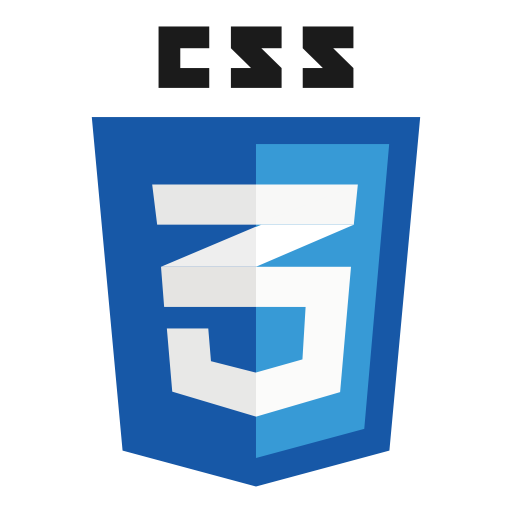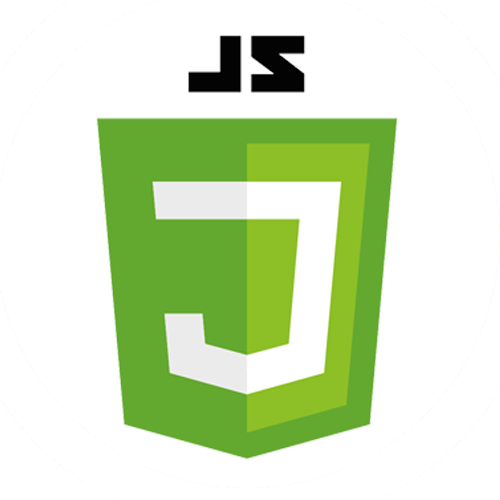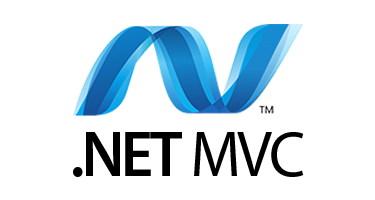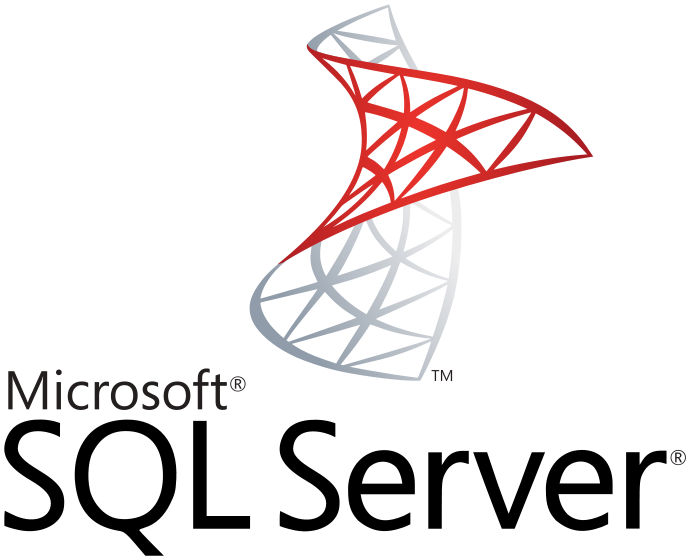 What is Mahindra?
Mahindra Helderberg is a franchise company selling new and used vehicles of the same brand. Mahindra Helderberg is a franchise of the multinational Mahindra & Mahindra, who are a federation of over 150 companies, operating in 22 industries, across 100 countries.
What is BeingIT®'s involvement?
BeingIT® designed and developed the Mahindra Helderberg website back in 2016. It has been created to house a catalogue brochure for each vehicle. Each vehicle catalogue is downloadable and readable by the user.

The website has a finance calculator for interested buyers and an easy to use platform for booking services. There is also an enquiry form that allows users to contact the branch directly from the website.
How is Mahindra put together?
The Mahindra website has been built using HTML, JavaScript, CSS, C#, jQuery, SQL Server and MVC.