---
PROJECT TYPE
Website
TECHNOLOGIES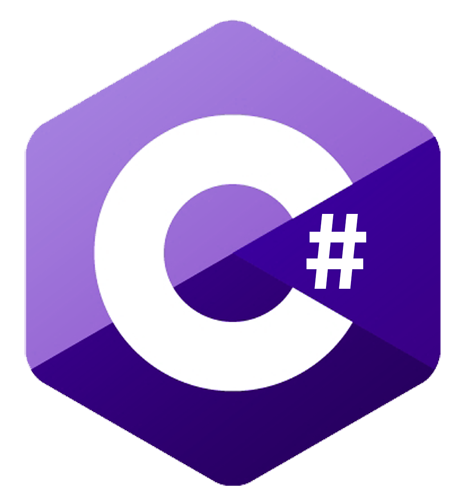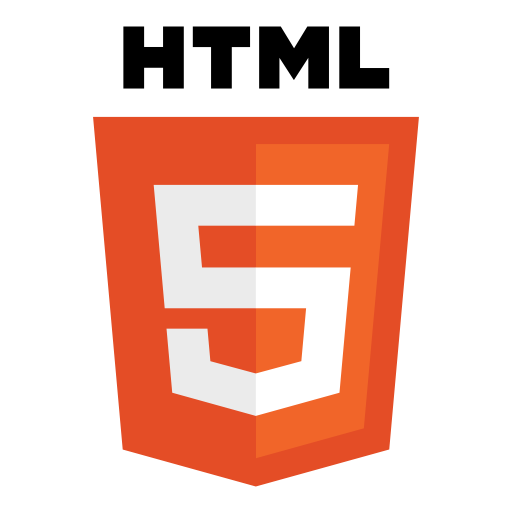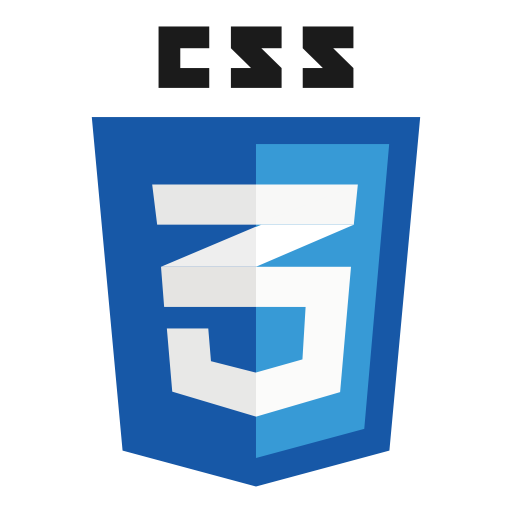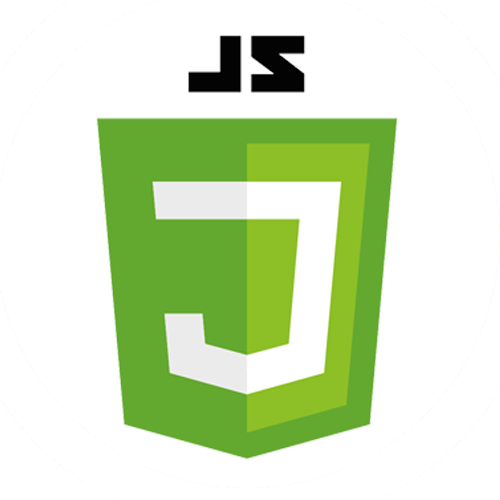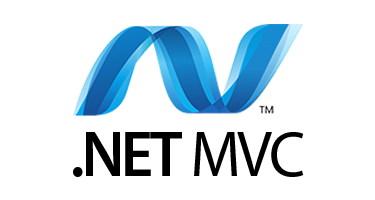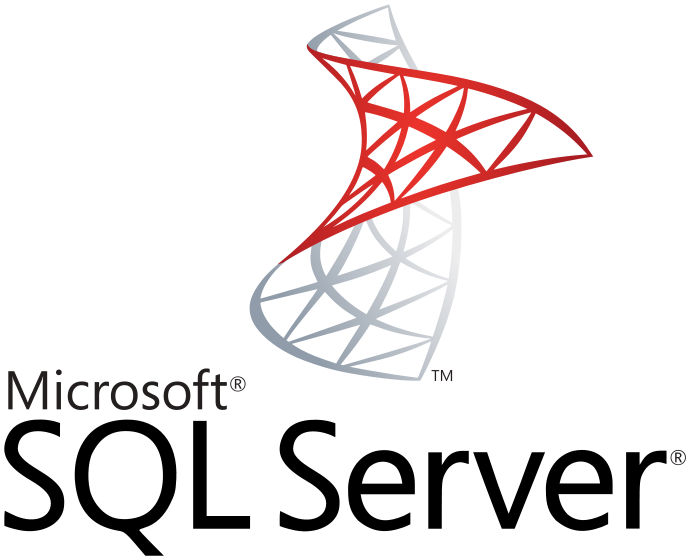 What is Easy Cars?
Easy Cars operate in Strand and they specialise in selling affordable pre-owned cars, ranging from economic, fuel efficient cars to luxury vehicles. Easy Cars have an online showroom where potential buyers can conveniently browse.
What is BeingIT®'s involvement?
BeingIT® designed and developed the Easy Cars website. It has been built to include a content management system to accommodate the business's needs to create, edit and publish content to the website.

The website allows users to browse the online showroom with the option to filter by year, make, model, body style, mileage, transmission and price. Each vehicle has an allocated page with photos and information relating to that vehicle along with an enquiry form that can be completed from the page.
How is Easy Cars put together?
The Easy Cars website has been built using HTML, JavaScript, CSS, C#, jQuery, SQL Server and MVC.