---
PROJECT TYPE
Website
TECHNOLOGIES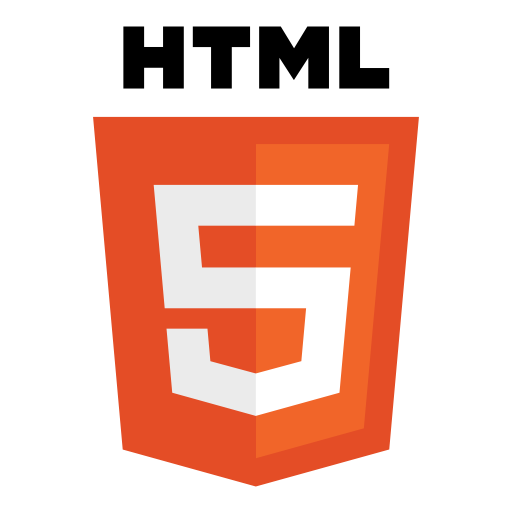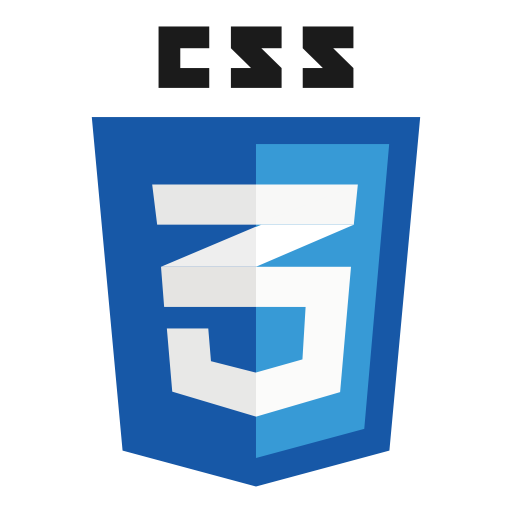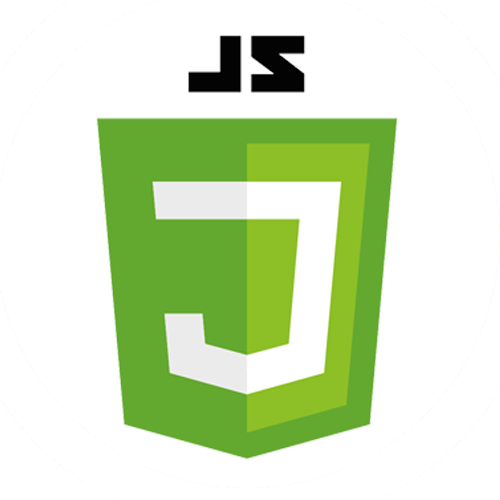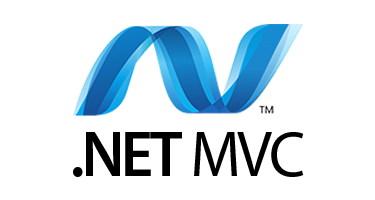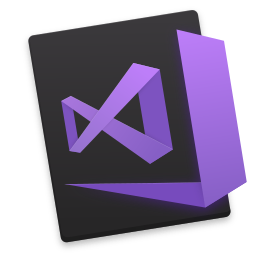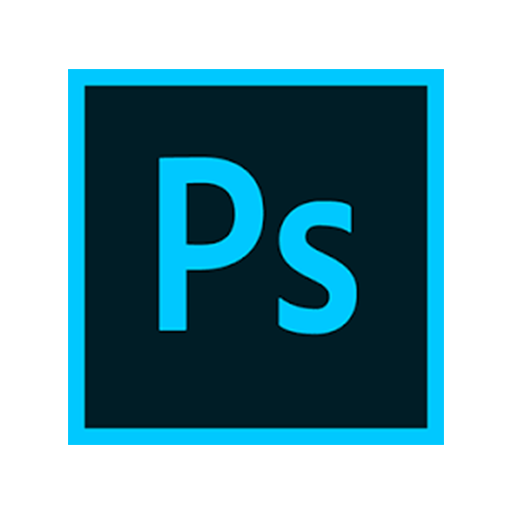 What is DVG?
The DVG Group specialises in residential new builds, renovations, interiors and offer various additional related services.
What is BeingIT®'s involvement?
BeingIT® developed DVG's website, which contains details about the DVG Group and its roots. It showcases some of the projects and work that they have done or have been involved in.

The DVG Group supplied a large amount of images they wished to display on the website, of which the best were chosen, edited and designed to compliment the site.
How is DVG put together?
The DVG website has been built using the ASP.NET MVC Framework in Visual Studio using a combination of an HTML website - and BeingIT®'s template.

Our template has been developed and improved upon over time, tried and tested, which increases reliability and provides for a stable product. This template has been used to build a range of portals and includes features, like user registration, secure logins, contact forms and more.

The website is rich, scalabile, clean, fast and completely mobile, tablet and desktop friendly.